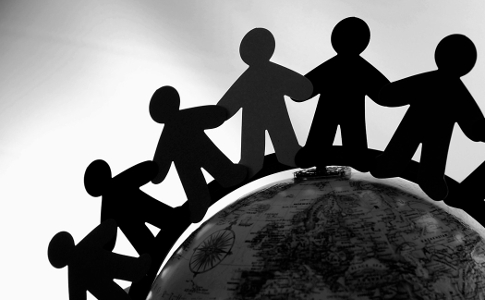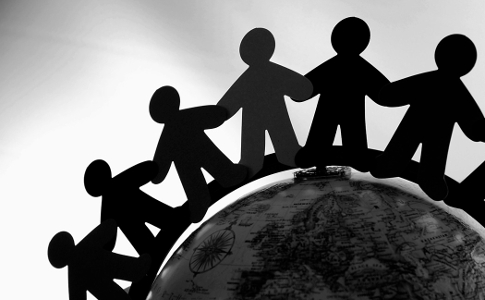 "I'm a new nonprofit just beginning to fundraise. Where do I start?"
We hear this over and over again from our startup nonprofit clients.
New nonprofits have dual goals: Raise Money, Raise Awareness. They want to build a donor database and let the community know who they are and what they are doing. They have a board, and they have some early adopters that champion the organization, but they need to grow. It's likely that they have an enthusiastic and dedicated volunteer staff with limited time and more limited resources. They don't have money to spend on high-priced consultants or fancy tools to help them get the ball rolling.
Our recommendation? Crowdfund.
Why? Crowdfunding is inherently social. Your supporters appeal to their friends and family members to raise funds on your behalf. In the process, they introduce your organization and its mission to their network(s).
What are some key things to consider?
Brand Integrity: Be sure that your new brand is presented in the best possible light. Stay away from crowdfunding platforms that sandwich your appeal between a student raising funds to backpack across Europe and a film maker funding her latest project.
Be prepared to help those who fundraise for you and "put words in their mouths". Your campaign page and each of the individual fundraising pages on your site should be a good articulation of your mission and reflect positively on your brand.
Clear Objectives: Set clear objectives for the campaign. How much do you hope to raise and what do you plan to do with those funds? How many new donors do you hope to acquire?
Strategic Process: Before you begin, outline a process designed to help you reach the stated objective.
1. Schedule pre-launch workshop to get all board members and volunteers to create fundraisers, set goals, and make personal contributions.
2. Design weekly coaching for fundraisers. How will you track success / identify those who may need extra guidance?
3. Outline social media promotion plan – dedicated hashtag, content calendar, etc.
4. PR & Media – craft a press release and identify target media contacts.
5. Define follow up with all new donors.
6. Define follow up with all fundraisers
There is no silver bullet when it comes to fundraising, but with the proper planning and the right tools, crowdfunding can yield great results!
Whether you're a new nonprofit or a well-established organization, the considerations are the same. If peer-to-peer fundraising isn't currently part of your strategy, it really should be.
Thinking about starting your own crowdfunding campaign?   CLICK HERE  to check out COMMUNITY fundraising.
(It's free.)
(And it's REALLY easy to use.)