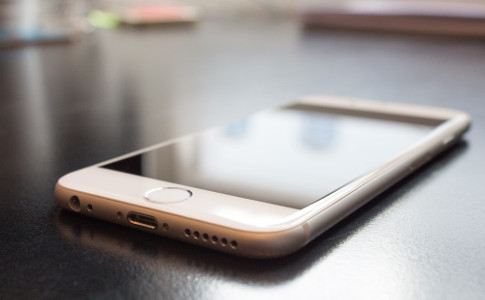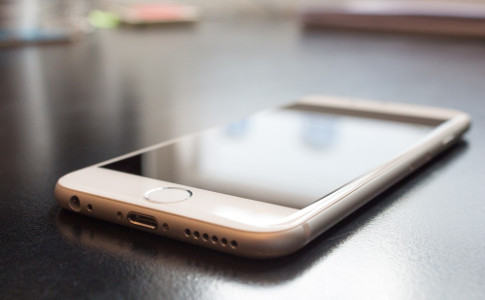 Starting today (April 21, 2015) Google is rolling out major changes to its formula that will affect how it presents search engine results to mobile and tablet users.
Michael Liedtke via The Associated Press reports:  "The revised formula, scheduled to be released Tuesday, will favor websites that Google defines as "mobile-friendly." Websites that don't fit the description will be demoted in Google's search results on smartphones and tablets." (read more)
With mobile searces on the rise, Google's policy is meant to ensure that good, accessible content is presented to those users.  This means it is essential that your website and your giving pages are mobile-friendly.  "With one-quarter of global web searches conducted on a mobile device by over a billion users worldwide, mobile websites are just as important, if not more so, than desktop versions," says Ian Mills founder of Magicdust. (read more)
Here's the review you want to avoid: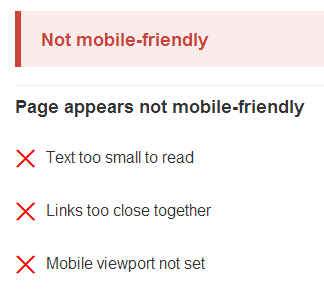 Not sure how your pages stack up?  CLICK HERE and enter the URL for your home page and your giving page(s) to see how Google rates them.
A search of some pages built on commonly used fundraising platforms came back with the following results.
NetCommunity – Not mobile-friendy
Network for Good – 

Hit or miss (be sure to test your pages)
Convio –

Hit or miss (be sure to test your pages)
Big River Online –

Mobile Friendly
Donor Perfect – BLOCKED*
*Blocking Googlebot from accessing a site can directly affect Googlebot's ability to crawl and index the site's content, and may lead to a loss of ranking in Google's search results.
If you test your giving pages and find that the result is not good, contact your fundraising software provider to see what you can do to remedy the problem.  Most likely, you will need to pay additional fees to implement & maintain mobile-friendly pages.  If the fees are outrageous or you want to take this opportunity to consider other options for online giving  CONTACT US .  We can have your fully branded, fully configurable, mobile-friendly donor commerce pages up and running in no time.