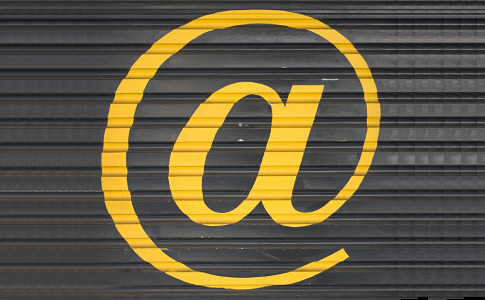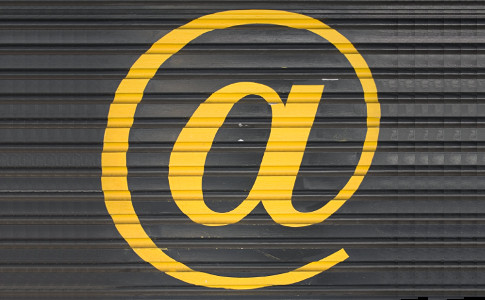 It is universally acknowledged that growing your email list is a critical part of online fundraising.  Having a good email list gives you a means to build relationships with your supporters, send nuanced messages to various segments of your audience, and ultimately raise more money.  In this post, we'll examine one simple way to help you grow that list.
As you browse the web, you have no doubt seen popups that encourage you to sign up for a blog, or subscribe to a newsletter.  You may find these popups annoying or intrusive, but there is a reason companies and bloggers employ this tactic:  it works.
Here are a few tips to help you put popups to work:
1.  Be Strategic – present popups with calls to action that are relevant based on the content a user is browsing.  For example, if a visitor is reading a blog post about a recent volunteer effort, present a popup that urges them to subscribe to your newsletter to learn more about volunteer activities.  If someone is looking at past events, present a popup enticing them to subscribe to your newsletter for insider event photos.  If someone is looking at visitor information, prompt them to sign up to receive a visitor packet – maps, parking, local lodging, etc.
2.  Be Simple – Keep text to a minimum and limit the number of fields you ask a user to complete.
3.  Be Clear – Make sure each popup has a single clear call to action.
4.  Be Adaptable – Be prepared to tweak popup content to ge the results you want.  Try modifying/adding images or rewriting the text.
5.  Be Courteous – The last thing you want to do is annoy your users by blasting them with popups every time they visit your site.  Be sure content is context relavent and set popups to show only once every 30 days.
While you're considering the possibilities, keep in mind that popups are not only for newsletter signups.
1.  Drive Donations – Use them to present special appeals for donations; insert a link directly to a special donate page that elaborates on the short appeal presented in the popup.
2.  Promote Events – Put them to use to promote an upcoming event.  Again, insert a prominent button that links directly to your event registration, or box office page.
3.  Get Members – Share the value of membership with those who are looking at single admission tickets.
4.  Promote Social Sharing – Present a popup that contains your icons/links and a request for users to share your content.
Want to give popups a try?  CLICK HERE for a great overview of both free and premim WordPress tools.