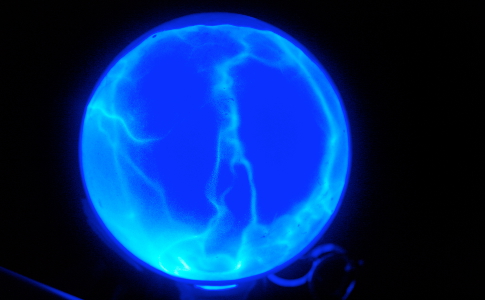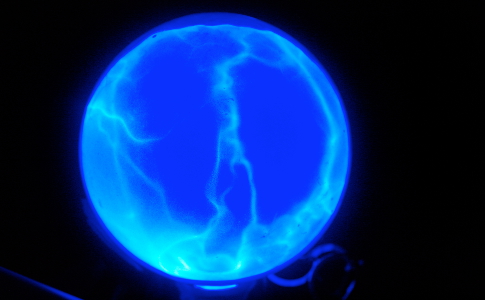 Do you ever wish you had a crystal ball that told you where donors are, what they are thinking, what they will do, how to talk to them?
Have you heard the story about how Target's predictive marketing resulted in a teenager being sent coupons for diapers and cribs and baby clothes?  The girl's father was initially outraged; but it turned out that Target had accurately predicted his daughter's pregnancy based on her buying patterns.  And Target certainly isn't the only retailer that uses data regarding past purchases to predict what offers or products might appeal to a shopper in the future.
An Urban Science blog post includes a good, short explanation of what questions can be answered using predictive analytics:
Which customers should I target?
What products should I offer the customer?
How much of an incentive, if any, do I need to offer for that customer to convert?
When should I make the offer to the customer?
Predictive analytics as employed by big retaliers processes enormous amounts of data; data that the retailer has collected directly from a customer, and data that has been purchased.   It's complicated.   It's expensive.
So, what does it have to do with nonprofit fundraising?
Think about the data you already collect from a constituent:
Name, address, phone, email,
employer?
gender?
marital status?
Kids?
Age?
preferred communication channel – direct mail, email, social media?
preferred means of supporting your organization – attend events, outright donation, membership,
preferred means of supplying support – credit card online, ACH online, physical check, cash, employer matching, legacy gift
Frequency of support – 1x per year, periodic recurring, 1x every 2 years
Do you use this data to develop various segments of donors? Do you look at correllations between demographic information and behavior?
Maybe you have a large number of donors employed by the same company. If you can quantify the number of donors and the annual support they lend in the form of donations and/or volunteer hours, etc.  You might go to the company to ask them to formally partner with you as part of a corporate social responsibility program.
Maybe you have donors who always respond to email or social media and never to direct mail.  You might exclude these donors from the direct mail list and develop special digital communications to keep them in the loop. As you move more and more donors to this digital communications segment, you can measure savings on printing and mailing.
Maybe you have donors who make a donation every year in February.  Perhaps you approach these donors to ask them to become sustaining supporters and sign up for automatic withdrawal of that annual gift.
Even basic donor data is rich. Not only can you use it to develop more relevant, effective appeals/communications with existing donors, you can use it to create a profile of your ideal donor(s) and develop strategies to acquire more of them. And the more you know about your donors, the better your relationships with them will be.
So how can you learn more?  You can survey donors. You can ask them direct questions about their preferences and behaviors. Or you can take a page out of the retail marketing handbook.
The key: offer a variety of "products" via a variety of channels. (Yes, a DONATION can be packaged/productized!)
Increasingly, nonprofit supporters aren't satisfied with dropping a donation into the general fund. They want to engage at a deeper level with the organizations they support. They want to know the impact of a donation. They want a story to tell. To satisfy this want, nonprofit organizations can package their offerings.  This helps generate donations & deepen engagement now; and it paves the way for successful future appeals.
Let's look at an example.
Let's say you send out a general appeal to everyone in your database asking for a $100 donation. You might send it via direct mail, email and social media. You brand the appeal with your logo.
At the end of the campaign, you know that those who respond support your organization and you can use responses to help group donors based on preferred method of communicating with you and perhaps by preferred means of transacting.
What if, instead, you send out an appeal to everyone in your database asking for a $100 donation with 3 different impacts associated. The impacts will, of course, be determined by your organization and the work you do. For the sake of example, let's say our organization here is an assisted living / retirement facility. Donation packages might look something like this:
$100 – for alzheimers therapy
$100 – for grounds beautification
$100 – for beauty salon visits for a resident
$100 – other
Again, send the appeal via direct mail, email, social media. Based on which $100 donation package a donor selects, you have a deeper understanding of that donor and what resonates with him/her.  As you grow this body of data, you can also begin to look for trends and develop donor profiles. You can then use these profiles to segment your audience and develop future appeals. It can help you acquire new donors by making an educated guess about which appeals to present to which prospects.
This can help you raise money, save money, & develop better relationships with your donors.
Need help packaging your donations?  Check out Who Are Your Donors & What Do They Want?  and A Fundraiser's Guide To Donation Packaging