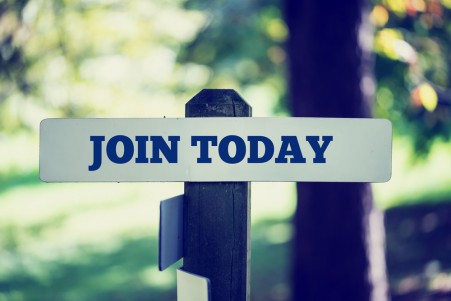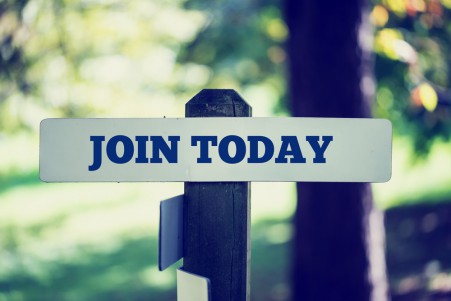 We live in a world that increasingly embraces a subscription economy.   Rather than initiating a purchase and accepting transfer of goods at point of sale, more and more people are happy to commit to a recurring payment for uninterrupted access to goods or services.  It seems imperative that we ask, what does this shift in consumer mindset mean for nonprofit organizations and how can they adjust their strategies to stay relevant and benefit from it?
I came across this Subscription Manifesto.  Its intended audience is commercial, but it presents a vision and key principles that can easily be applied to nonprofit organizations as well.  See the modified declaration below.
Today, there's a better way to build a nonprofit: one that cultivates long-term relationships with donors, one that is more predictable and sustainable, and one that creates more value for constituents and society.
We have come to realize that in the Subscription Economy, traditional approaches to running a nonprofit do not ensure our success. Instead, to be successful, we have come to believe that nonprofits must focus on:
Deeper relationships with donors versus one-time transactions
Dynamic, value-based donation requests versus "blank check" requests
Predictable, forward-looking revenue versus backwards-looking financial reporting
To enable every nonprofit to grow in the Subscription Economy, consider the following 7 principles:
Price and package donation requests with the flexibility to support our nonprofit goals
Appeal for support on all commerce channels that our constituents use
Present receipts that extend our brand and are accurate, intuitive and timely
Make it simple for our constituents to manage and evolve their relationships with us
Ensure visibility into the right metrics to drive value in our nonprofit
Aggressively test and iterate pricing and packaging models to meet constituent and market demands
Scale our service with mission critical, reliable, and secure infrastructure
What do you think?
Anything you would change, add, eliminate?
How does the idea that constituents are "joining" the organization change how donors are perceived and how they are treated?
What tools are needed in order for nonprofit organizations to promote and sustain "subscription giving"?