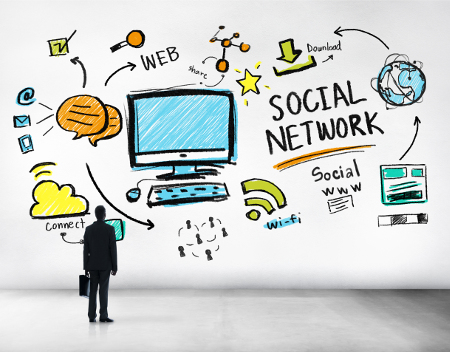 The first online peer-to-peer fundraising site, ArtistShare, appeared in 2003 and was designed to give supportive fans a way to financially support an artist's work in return for an insider's look at the work's creation, exclusive merchandise or VIP access to events, etc.  Since then, "fan-funding" has morphed into "crowdfunding" and it is used by a wide range of institutions from start-up companies to charitable organizations.
Billions of dollars are raised each year using crowdfunding platforms, and the trend doesn't appear to be slowing.  It is critical that nonprofit organizations leverage the power that this social fundraising model offers, but it will take some investment of time and creativity to reap the rewards.
Crowdfunding was built around the premise that people will contribute funds to a project or idea in exchange for special perks:  equity in a company, VIP access to a movie, ability to purchase a new product before it's available to the public.  What does this mean for nonprofit organizations?  How can you adapt this model to your donor-audience?
You are giving people the opportunity to make a difference in the world and to feel good about themselves for having done so.  Ideally, you don't just want them to make a donation, you want them to actively fundraise on your behalf so your message gets in front of their network of friends and family helping you grow your donor base.
In order to inspire this kind of action, you need to do three key things:
1.  Have a great appeal:  Tell a great story of need and call on the fundraiser-hero to help.  Set a deadline to create urgency and give you the opportunity to initiate a new campaign down the road.
2.  Demonstrate good stewardship:  Communicate what you accomplish with the funds raised and celebrate the fundraiser-hero.  Make it easy for her to share this story (and her part in it) with friends and family.
3.  Publicly thank fundraisers:  If your organization has a special annual event,  invite the top fundraisers as your VIP guests.  Again, be sure it's easy for them to share this recognition with their networks.   Find a cost effective way to acknowledge all of your fundraisers – use social media or a wall of fame in your facility.  Even a little recognition goes a long way!
When you launch a campaign and invite constituents to fundraise on your behalf, get some loyal volunteers, board members, staff, etc. to create compelling initiatives and pave the way.  Those who may have been reluctant to start the first campaign will follow suite when they see that peers are already on board.  Social pressure is a great motivator, put it to use for social good!