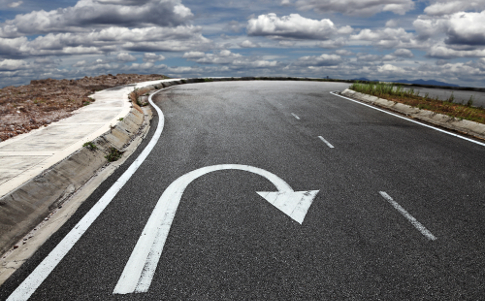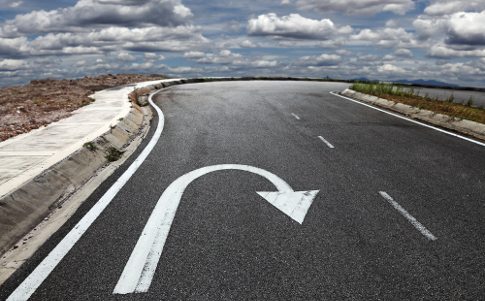 Guest Post  By Joe Garecht
Joe is the founder of The Fundraising Authority and Smart Political Fundraising.  He has authored several books on fundraising, including How to Raise More Money for Any Non-Profit, and has consulted with organizations worldwide to help them supercharge their fundraising potential.
**********
Did you know that over two-thirds of all first-time donors to non-profit organizations never give to that organization again?  It's true… without a plan in place to stem the tide, more than half of your non-profit's new donors will give once, and only once.
The reason that most first-time donors stop giving is that most non-profits don't have any plan in place to retain and steward their donors.  Instead, they send new donors a thank you card and add them to the mailing list, and hope the donor will start giving on a regular basis.
Don't make this mistake… with a proper donor retention plan in place, you can make sure that your first-time donors continue to give to your non-profit.  Here's a simple, three-step plan you can implement at your organization to maximize your relationship with new donors:
Step #1: Send a Thank You Letter and Make a Thank You Call
Every non-profit, no matter how small, should have a two-part thanking strategy in place for their donors.  The first part of that strategy is to send every donor a snail-mail thank you letter for their donation, no matter how small it is.  This includes donors who give online… don't just send a thank you e-mail.  Send a real, honest to goodness letter!
Then, within five days after receiving the gift, have someone at your organization call the donor to say thank you.  This doesn't need to be a long, in-depth conversation.  You can simply call the donor to tell them the gift was received and express your gratitude for the donation.  That's it… you can have staff members, board members, or volunteers make this call.
Studies have shown that donors who receive both a snail mail thank you letter as well as a short phone call within the first week or so after making a donation give on average, about 35% more to the organization over the course of their lifetime.
Step #2: Make Donor Communication a Two-Way Street
Most non-profits add new dons to their mailing lists, but for most of those organizations, donor communication is a one-way street.  Don't talk at your donors, talk with them.  This means that instead of just sending out a newsletter every month or every quarter and mixing in the occasional appeal letter, you actively seek ways to get your donors talking back to you.
How can you make your donors communications a two-way street? Why not send out a survey to all of your donors, asking for their opinions on your programs?  Why not call your larger donors once per year to ask for their advice?  Have you thought about holding an annual thank-a-thon where your volunteers and board members call each of your donors just to say "thank you" and hold a short conversation via phone?
Donors want to feel like they are part of your team… the best way to do that is to make sure they are talking to you and offering their thoughts and opinions, in addition to hearing updates about your work.
Step #3: Hold at Least Two Cultivation Events Each Year
Finally, every non-profit should be holding at least two free cultivation events for their donors every year.  These events need not be extravagant… they can be as simple as a coffee hour at your office or a BBQ at a local park (or at your board chair's house).  The goal of these events is to show your donors that you appreciate them, and to make sure that your donors get to know your staff and board and feel like part of your team.
By using these steps, every non-profit (even small non-profits with a limited fundraising budget) can successfully retain their donors and grow their development program.