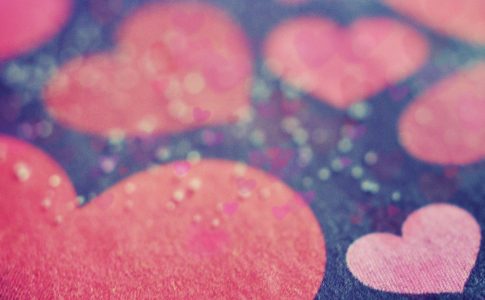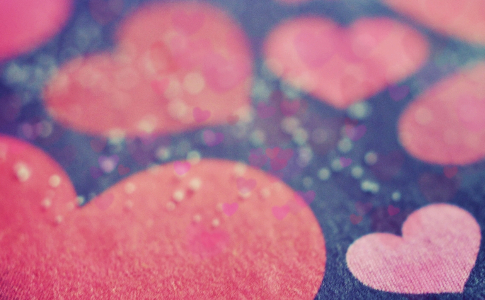 What if there was a guru who could show you how to engage current donors, acquire new donors, and get your brand in front of huge numbers of prospects?  There is…her name is Taylor Swift.  (You may have heard of her).  "What does she know about fundraising?" you ask.  The answer:  she has built phenomenonal success by being fan centric.  And that fan centric approach bears remarkable resemblance to the donor centric approach that fundraisers strive to adopt.  Read on; you'll see what I mean.
On a Wednesday night, she stepped out in front of a stadium packed with 15,000 people.  As if by magic, she transformed the huge, impersonal crowd into an intimate gathering of friends.  In the course of a few hours she assured the continued support of those who already love her, won over new enthusiastic fans, and got loads of free social media publicity.   How did she do it?
Well, Taylor Swift is an absolute genius when it comes to connecting with fans.  Let's dissect the show to look at a few key elements of her success.
She made the fans part of the show. They were, literally, part of the production.  Every person was given a wristband that pulsed and glowed in time with the music.  Instantly the audience became an extension of the stage.
She spoke to her fans in their own language about what matters to them. She asked "Are you ALL IN, Cleveland?" the night before the Cavs NBA finals appearance; the crowd went berserk.  She mentioned things fans have shared with her in social media conversations or meet and greets.  She talked about those things in terms that were specific enough to feel real and vague enough to apply to any person in the room who may have interacted with her.
She gave people what they wanted. Fans go to live shows for the music, sure.  And the spectacle.  But deep down doesn't every fan fantasize about meeting the performer or getting noticed from the stage?  Typically, this is only a remote possibility for those in the front rows.  But Taylor's stage was designed to get her as close as possible to as many fans as possible.  It elevated in the middle of the arena, and swung in a lazy 360 degree turn, giving everyone in the place great seats for at least one tune.
She said, "Thank you". She thanked the crowd several times throughout the evening.  For being at the show.  For always being so supportive.  For doing her the honor of making her music part of their lives.  Loyal fans basked in the recognition, and I'd wager that those who weren't particularly supportive before left feeling like they should make an effort to be more deserving of her thanks.
And what was the result of this fan centric approach?  People were lined up at merchandise booths.  They were taking selfies, and tweeting, instagramming and posting to Facebook – telling their networks about the awesome experience they were having.  They are already looking forward to the next album, the next tour, the next opportunity to spend money for tickets to an experience that left them feeling really good.
If you want to connect with donors the way Taylor does with her fans (and who doesn't?), think about what techniques you can borrow.  Check her out on social media and study how she engages people.  Her end-goal is to sell as many records as possible.  But she knows it's not enough to have a good product.   People don't want to "buy an album"…they want to listen to music that speaks to them; they want to feel good; they want to feel close to fame and glamour.  So, she gives them what they want and then they gladly buy her albums.  In your case, it's not enough that your organization does good work.  Nobody wants to give money to your organization.  They want to make the world a better place.  They want to feel good for making a positive difference.  They want to feel important.  They want to feel that their sacrifice matters.  Find ways to give your donors what they want.  If you do, they will gladly donate.