We've pontificated in a number of our past blogs as to the importance of fundraising Events to an organization's health. Events not only give a nonprofit the critical financial support it needs to carry out its mission, but they also build excitement for the cause among current supporters and volunteers — and beyond that, extend the organization's messaging to others in the community who might not have previously been engaged.
Hopefully, your team has been hard at work strengthening other facets of your plan, from acquiring new donors, keeping the ones you currently have, preaching your mission to the community, strategically engaging your board members, et al.  Now it's time to turn your attention to formulating (and stewarding) a strong Event strategy to round out your revenue plan.
But, where to start?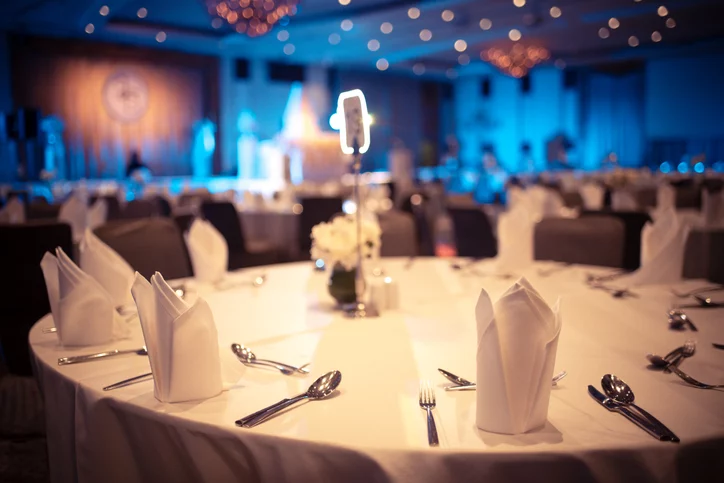 WHAT TYPES OF FUNDRAISING EVENTS ARE BEST FOR YOU?
When planning a fundraising Event strategy, there are a myriad of directions you can take your discussions. Virtual events can be a viable avenue if logistics favor them (winter weather timeline, a support base that's spread out geographically, a pandemic), and in-person ideas can range from sports-fitness-game options (walk- or run-a-thons, golf/softball/exercise/video game tournaments) to food-bake-merchandise sales, and even enlisting the help of third-party corporate partners to help drive an initiative home.
Deciding which type of event would be the best match for your organization will likely require some deep discussion.  Open dialogue with ALL your stakeholders — staff, volunteers, your Board of Directors, donors — and take their temperature as to what kind of events they think would resonate. Remember, they are a huge chunk of your audience, so see what would motivate them to get involved. Board members and donors will be able to provide a supporter perspective; staff and volunteers will be able to give execution/logistics feedback. Talk to as many people as you can about as many options as you can, and a few are bound to 'bubble up' to the surface.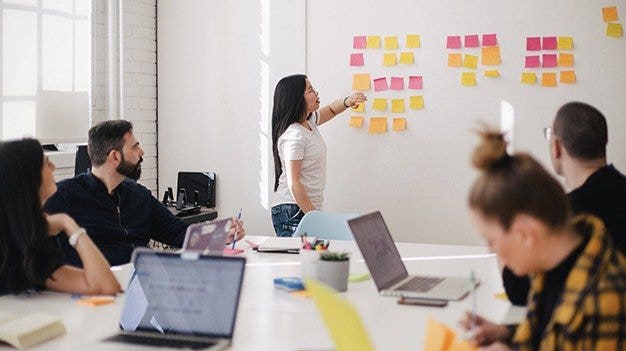 RESEARCH WHAT'S WORKED FOR NONPROFITS LIKE YOURS
There's a wealth of information at your fingertips from nonprofits all over the country who have executed highly successful Events. In addition to involving all your stakeholders in the discussion, turn your look outward to other nonprofits in your community — and even beyond your geographical area.  Look for ones who are around the same size as you from a revenue and staffing perspective, and investigate what's worked well for them.  And if your nonprofit is only one of many similar chapters nationwide, leverage your regional and national leadership to help identify some surefire 'hits' to remove some of the risk.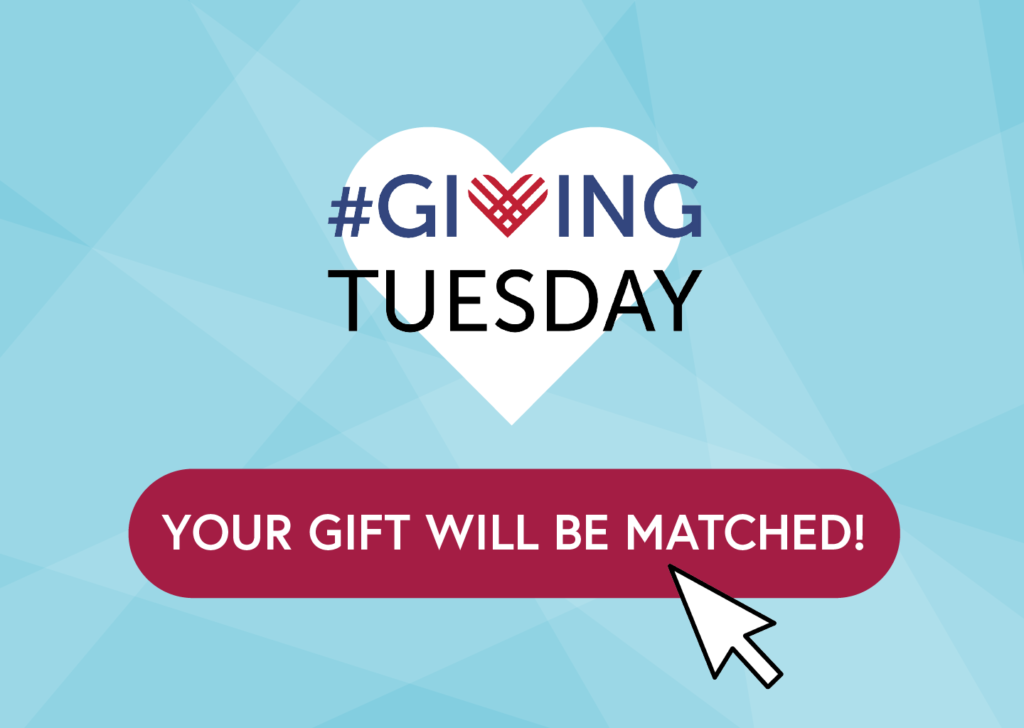 SOME IDEAS THAT MIGHT 'BUBBLE TO THE TOP' FOR YOUR ORG
Not all fundraising events need to be complex and labor-intensive to succeed. And if your nonprofit's staff & volunteer group is not as robust as others, a simpler initiative may be the best fit.  Here are a few proven (and scalable) fundraising ideas from across the spectrum:
T-Shirt/Product Fundraisers: A straightforward risk-free initiative that has been a 

strong candidate for decades — and not only serves to raise money for your cause, but also helps market your nonprofit as your 'walking billboards' wear/use your branded merch (t-shirts, hats, pens, reusable shopping bags, desk clocks and even gourmet snacks are some ideas) wherever they go.

Matching Gift Campaign:

An estimated $4-7 BILLION in matching gift funds goes unclaimed every year, 

as reported by the Effective Altruism Forum

. Many companies sponsor corporate philanthropy programs that will automatically match gifts made by its employees — or they may even 'match' an employee's volunteer hours with a financial contribution. Unfortunately, a significant percentage of workers don't know that such programs exist — leaving valuable donations on the table.  It's always a smart idea to encourage your supporters to open an ongoing dialogue with their companies' Human Resources departments to see if such opportunities are in place.

Walk/Run-a-Thons:

A great way to raise support for your cause and promote healthy physical and mental habits — a no-brainer if your mission is aligned with such a cause. Costs and logistical considerations are usually minimal for such an undertaking, with lots of opportunities for per-mile pledging as well as corporate/individual partners to sponsor a race, a section of the course, or with their name and logo on event t-shirts.  You can also add a virtual component to the event, enabling supporters from other geographic areas (or those with busy schedules) to complete their goals on their own time and report their results.

Crowdfunding Campaign:

  Enables you to use the power of social media's range. Clearly and concisely communicate your event and how it supports your cause, and push the content out digitally to exponentially increase your fundraising.  Consider kicking off your campaign with a 'Social Media Takeover Day' where everyone involved in your event focuses 100% of their personal posts on your nonprofit, then double down by offering incentives to your participants if they extend your message by sharing it on their own social platforms during the entirety of the campaign.

'Skip-a-Treat' Challenge:

  A fun twist on a fundraising event; challenge your supporters to give up a frequent habit or friendly 'vice' (a daily Starbucks run, an after-dinner dessert stop, candy, a weekly online shopping session, etc.) and contribute their savings to your nonprofit. Like all these events we've discussed, this Challenge can be extended with supporter posts on their respective social media pages — thereby potentially getting

their

friends engaged.

'Cutest Pet' Contests: 

EVERYONE loves their pets, so why not a contest to see who gets the most votes for Cutest Pet?  Set the price-per-vote ($2 donation per vote cast, for example) and watch the friendly competition ensue!  Could also integrate an in-person 'Pet Fashion Show' as a way to get supporters together and watch the animals strut their stuff on the catwalk.
These ideas are merely a sample of the possibilities that are out there.  Let the creative in you come out; you may end up with an idea that's never been done before — and winds up being very successful!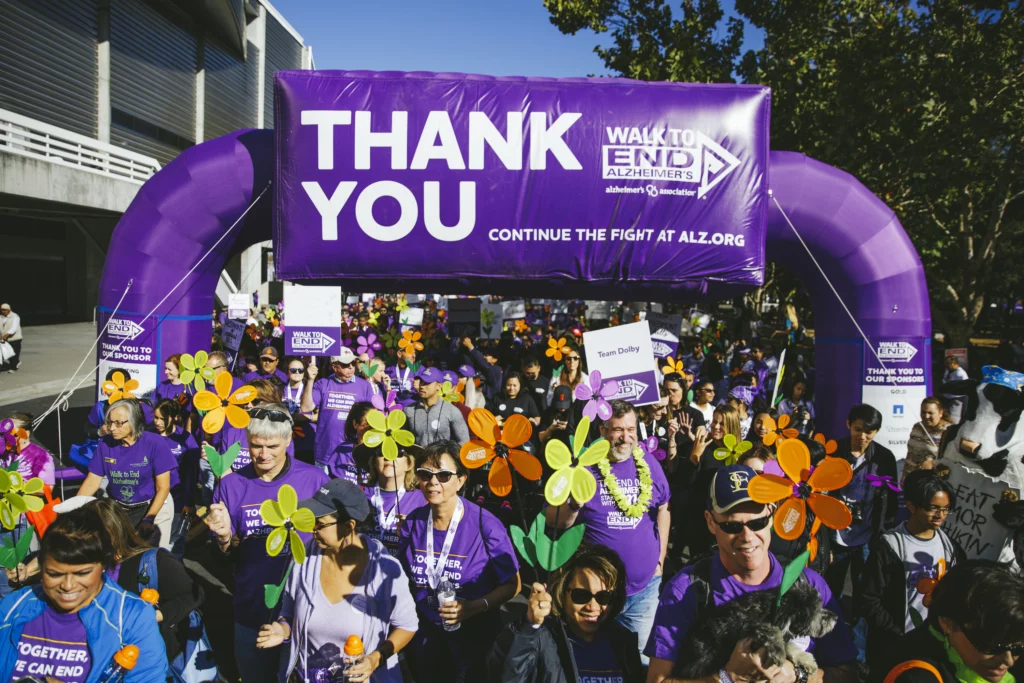 We hope you've been able to gain some insight as to why fundraising Events are a critical component in your revenue plan, and hopefully we've given you some direction to find out what kind of Events are the best match for your organization. Please reach out to us if you have any questions or want to discuss further!