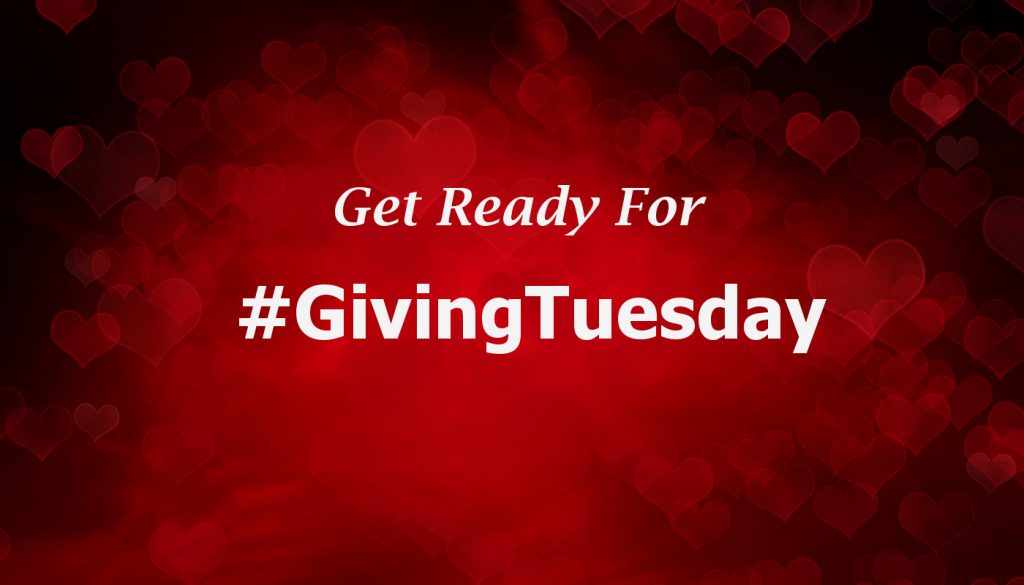 #GivingTuesday began in 2012 when the 92nd Street Y and the United Nations Foundation came together to set aside a day dedicated to charitable giving.  The day is nonprofits' answer to Black Friday and Cyber Monday.  It creates the opportunity for people to take a break from the consumerism that has come to dominate our holiday season and support positive change in the world.
Many organizations have joined the movement and run a one-day giving campaign, or offer a special opportunity for volunteer engagement on #GivingTuesday. Last year, over $116M was raised online as people stepped forward to donate to good.
This year, #GivingTuesday falls on November 29th, 2016.  As your organization works to put on events and plan end of year fundraising campaigns, it might feel like "just one more thing" to drain time and resources. But it doesn't have to be.
Big River has created a FREE #GivingTuesday campaign template designed to make it quick and easy to participate by inviting supporters to tell their stories and challenging them to raise at least $100 each in one big push on #GivingTuesday.  Get just 20 participants to raise $100, that's another $2,000 to go to mission.
 [maxbutton id="11″]
Have your own plan in the works?  We'd love to hear how you are participating!  Tag us on Facebook or Twitter to let usk now what you're doing.