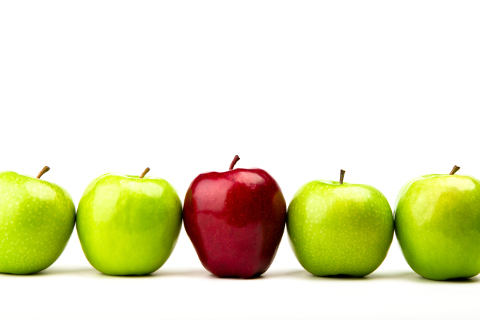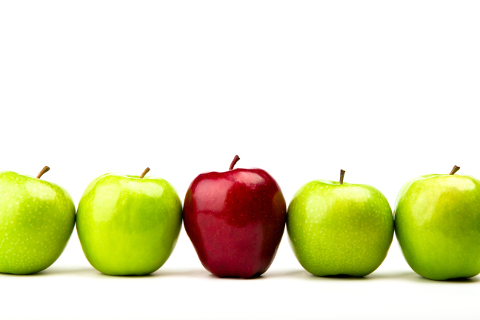 Billions of dollars are raised each year using crowdfunding platforms, and a plethora of crowdfunding sites have sprung up over the past few years.  (See the links at the bottom of this post for some top 10 lists to help you compare options.)
But before you sign up, there is a problem you should consider.
The model was built on the premise that an endeavor doesn't need a lot of money from any one person, but can appeal to a large group of people for small contributions that together have a big impact.  The "crowd" in crowd funding refers to the that large group of contributors/donors.
But have you taken a look at a crowdfunding website recently?  They are cluttered with fundraisers of all sorts.  A single page might contain a fundraiser for a Washington D.C. monument, a fundraiser for a memorial fund, and one requesting funds for an adults only trip to Punta Cana. (No kidding…these are real examples).
Consider an alternative.  What if, instead of putting up a fundraising page on a crowdfunding platform, your organization could have its own crowdfunding platform?   Think of the possibilities.  You could extend an open invitation to constituents to fundraise for any event or milestone:
Memorial / Tribute
Bar / Bat Mitzvah
Wedding
Holiday Fundraiser
…Anything that inspires them to give back.
When a donor came to your platform, they would see a crowd of fundraisers all supporting YOU.  Not a crowd of competing causes.
It might look something like this: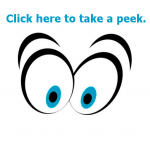 Want to start your own crowdfunding platform?

Top Lists (if you're still interested):
Top 10 Crowdfunding Sites For Nonprofits
7 Top Crowdfunding Sites For Nonprofits & Higher-Ed Institutions
Top Crowdfunding Sites for Nonprofits & Charities