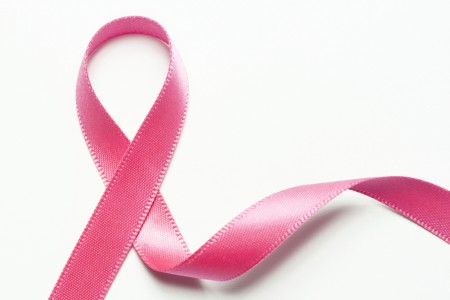 "Today's donor demands a secure, online environment in which to make a transaction. It's really important to them," says Ben Light, Director of Operations at The Gathering Place.
The Cleveland-based nonprofit organization that provides support to cancer patients, survivors and their families has adopted Big River's online giving portal to manage donor transactions. The fundraising tool was seamlessly integrated into The Gathering Place's existing website, thus reinforcing the security of the donation throughout the process.
"Being redirected to another website can be suspicious and often confusing," Light adds. "When donors stay within our website they know they are safe."
Customization capabilities play an additional role in security by allowing administrators to design a consistent website experience. "We highly value the flexibility of the platform," Light continues. "Our previous tool didn't allow us to edit the look and feel of our pages the way that Big River does."
Customization tools also allow The Gathering Place's team to create pages that are more targeted to donor groups. "We make custom pages for tributes, our annual fund, and events," Light adds. "Having multiple pages throughout the website allows us to make connections with donors based on what they want to do for the organization."
Big River's commitment to nonprofits is demonstrated through the partnerships they develop. "We love that Big River listens to us and is receptive to our needs," Light concludes. "This relationship provides a great opportunity to develop an online fundraising tool that is much more effective."
Do you want to learn more about Big River's tools for online promotions, data mining and social marketing?  Schedule a Demo to learn about our suite of easy to use, cloud-based solutions.