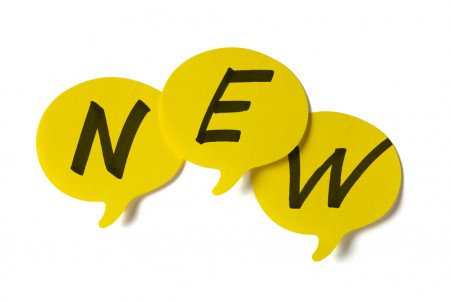 New features offer more ways to initiate multi-channel communications with constituents.
Major Gift Notifications:
Receive notifications when major gifts are received online.  Set the threshold that defines a "major gift" and identify the people within the organization who should automatically receive an email notification.  One of our clients makes sure that someone from the organization calls each major donor within minutes to acknowledge the gift.  This personalizes the experience, makes the donor feel special, and paves the way for continued support and engagement.
Single-use Vouchers:
Want to sell gift cards in your store?  Want to better manage employee perks associated with corporate partners?  Single-use vouchers are now available!  It's easy to generate a batch of vouchers, identify the items against which the vouchers can be redeemed, and track redemption offline or online.  Tell the person at your organization in charge of marketing and just see what great ideas come spilling out for use of this new functionality!
Gift Certificates:
Now, give constituents the ability to purchase gift certificates for membership, events or merchandise.  Design the gift certificate template, which is populated with personalized details and delivered as a pdf attachment to a notification email.  Ensure that gift memberships begin when the gift is redeemed rather than when it's purchased.  Set expiration dates to limit the time frame for redemption.
Want to learn more?  CLICK HERE to Contact us!