Data Integration & Management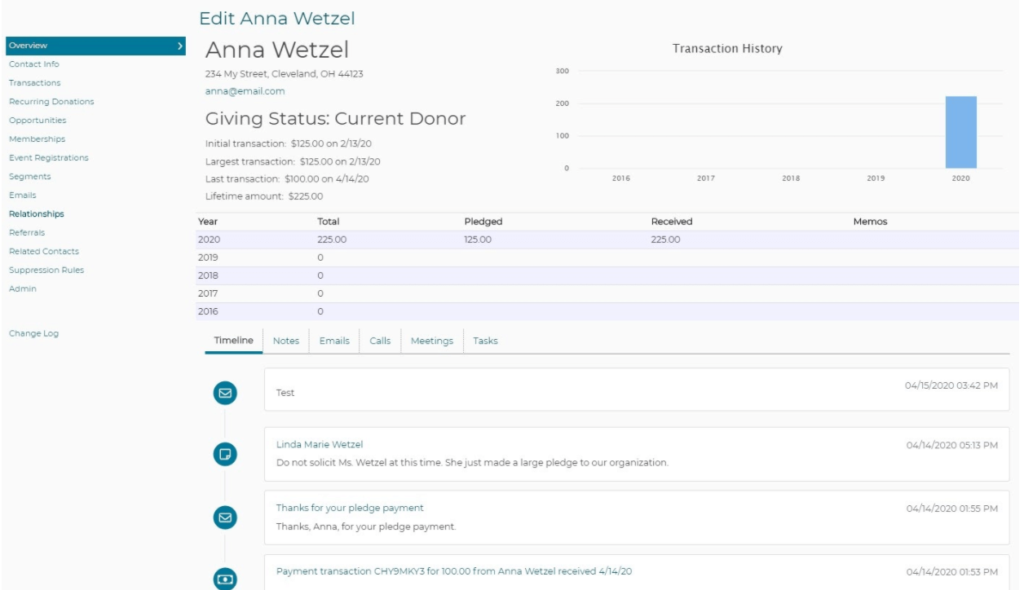 With the Data Integration & Management Feature from Big River you can simply and clearly organize, sort and utilize your data to maximize your analytics, reporting and effectiveness as a fundraiser.
Import and export data and records with ease between platforms, set up groups, sort by set parameters and organize campaigns and much more with clear tools and easily accessed data.
Big River software also includes these donor-facing features
Incorporate gift shop sales, online or physical, into your donor management and outreach efforts.
And these service features that make it easier for you to create, track and engage
Activate your network and harness the power of social media with a cohesive content strategy and consistent messaging
Make your data work for you, not the other way around.