Big River Online offers a suite of innovative, cost-effective, cloud-based products for nonprofit fundraising.  Our mission?  To make it easy for nonprofit organizations of all sizes to use technology to raise more money online by engaging donors with powerful, personalized content and a great donor experience.
We believe that your creativity should not be limited by the capabilities of your fundraising software.
We believe that simple tasks should be easily accomplished.
We believe that, together, we can make your online fundraising more successful than ever.
Want to see how Big River can help you raise more online?
Whether you're raising millions or just starting out, Big River has packages to meet your needs and fit your budget.
"Big River has been absolutely fabulous to work with. Our membership has gone up two-fold as a result of our going online with them."
Augie Napoli
Deputy Director & Chief Advancement Officer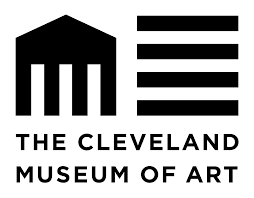 "Working with Big River has been a very easy experience. The staff is very dedicated to their product and very responsive to our needs. The giving pages have the same look and feel of our regular pages and setting them up is very easy. We are also able to customize most aspects of the forms, from the amount a donor sees to how information is displayed. Big River is not just a provider of online giving services, but a real partner dedicated to the success of our organization."
Marianna Dostal
Philanthropy Information Services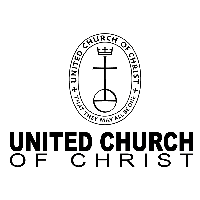 "The Big River team was AWESOME to us before, during and after our first crowdfunding campaign this year! They are so knowledgeable and give excellent customer service when you have questions or need help. It felt like they were an extension of our team -- not just a company providing a service. Thanks, Big River!"
Christine Hockman
Great Lakes Biomimicry

"The Raiser's Edge integration is PERFECT – and sooooo easy!!!!"
Mary Ann Meitin
Director of Direct Response & Dev. Operations