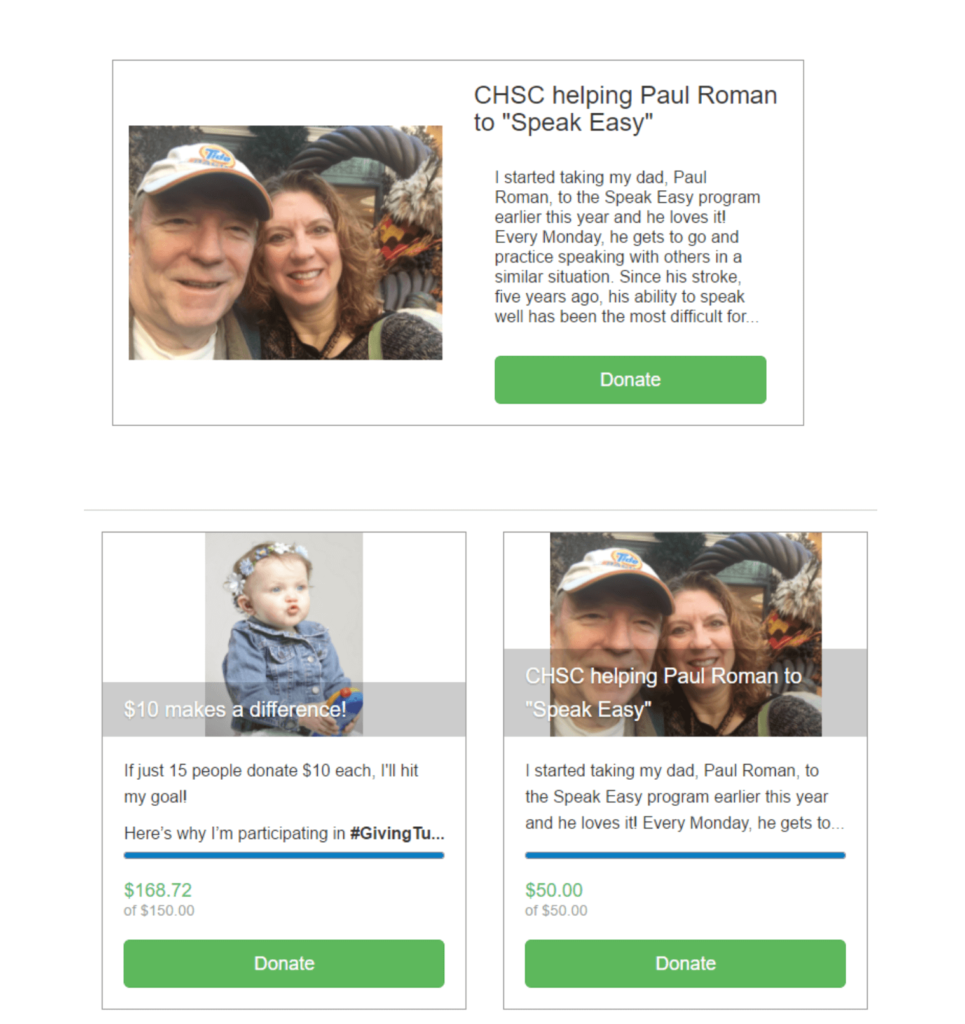 Social Media drives online communication and helps build donor loyalty and increased giving. Boost your signal and spread a coordinated, effective message with the Social Sharing Feature from Big River.
Establish a consistent online message and ensure that it gets out, through your own channels or that of supporters and donors. Manage your social media message and make the most of your online platform with Big River.
Big River software also includes these donor-facing features
Incorporate gift shop sales, online or physical, into your donor management and outreach efforts.
And these service features that make it easier for you to create, track and engage
Activate your network and harness the power of social media with a cohesive content strategy and consistent messaging
Harness the power of social media to tell your story and build support.