Secure Merchant Account Services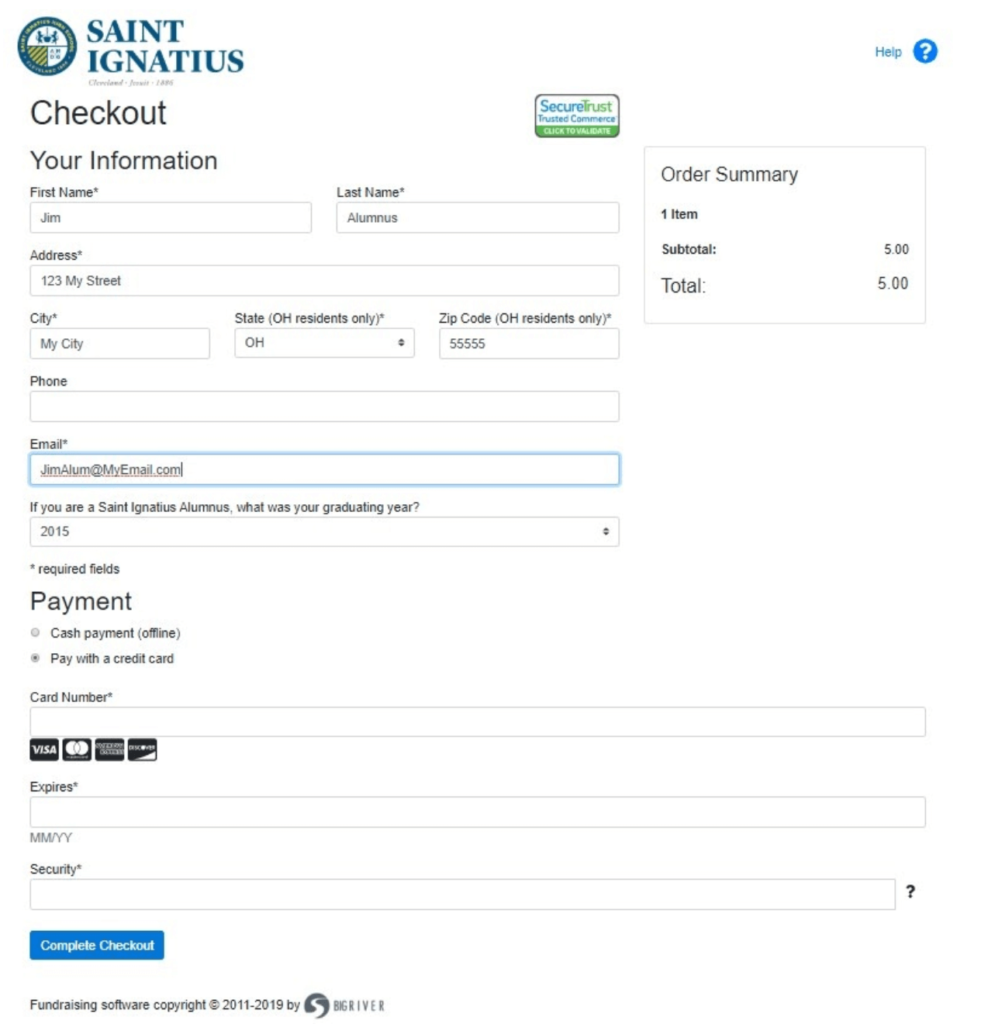 The easiest way to make sure your funds are secure is to get them straight to you. That's just one of the advantages of Big River's Secure Merchant Account Services. All catalogs include a free merchant account tied directly to your system, meaning you can immediately start accepting credit card and ACH payments.
Already have a payment processor? We can integrate. And all Big River accounts come with an SSL Certificate and are fully PCI-DSS compliant. Ensure the security of your donors and your organization with Big River.
Big River software also includes these donor-facing features
Incorporate gift shop sales, online or physical, into your donor management and outreach efforts.
And these service features that make it easier for you to create, track and engage
Activate your network and harness the power of social media with a cohesive content strategy and consistent messaging
Provide your donors with a secure platform for their giving.