INVITE YOUR COMMUNITY TO JOIN THE CAUSE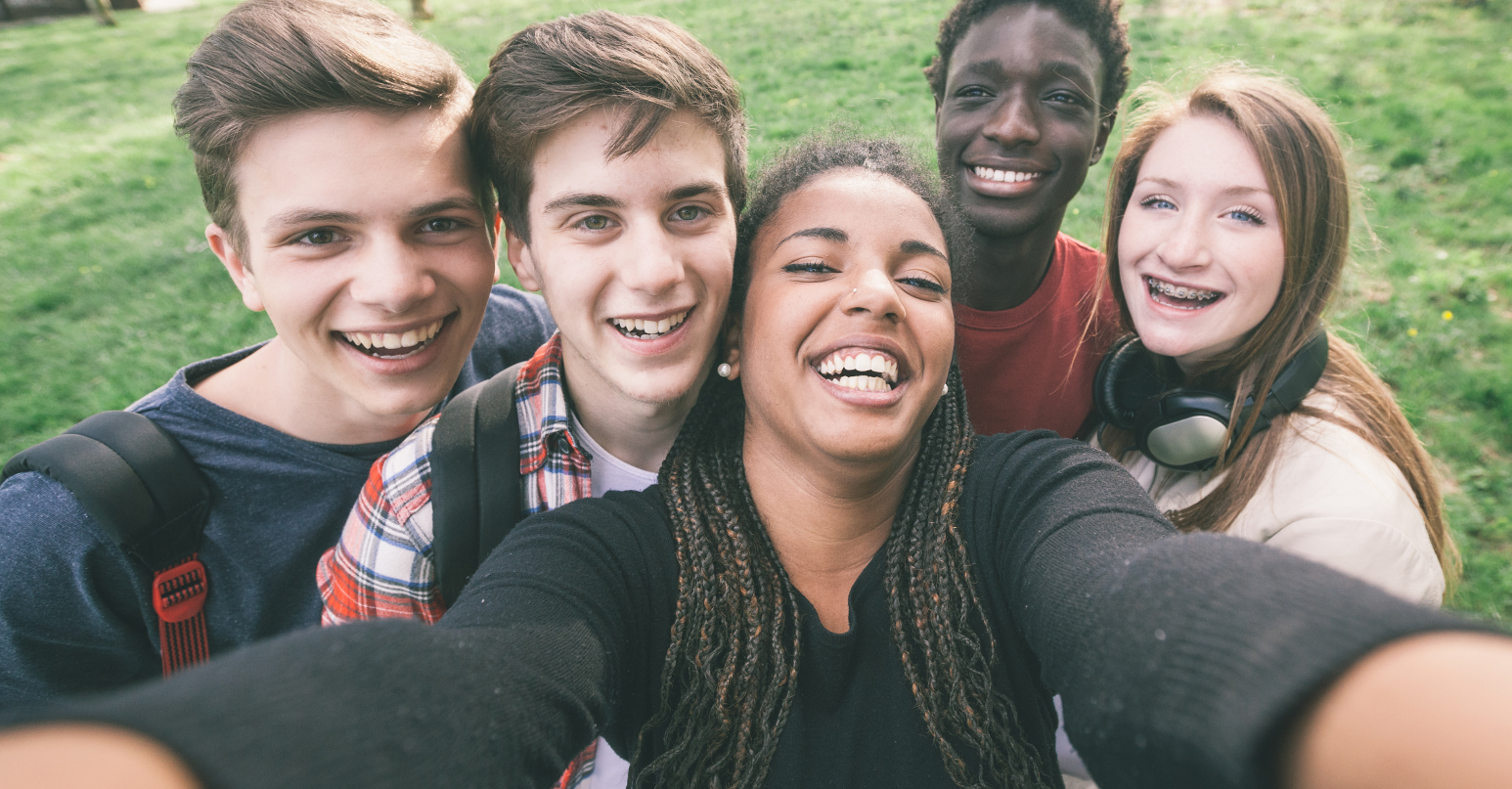 COMMUNITY
Big River's COMMUNITY provides each nonprofit organization with its own platform for peer-to-peer fundraising.
Own your campaign pages.
Protect your brand.
Keep all donor data.
Get funds directly deposited into your account.
Get built-in dashboards and communication tools.
Use default messaging or configure your own.
Allow supporters to register for an event and create a fundraising page.
Enable team leaders to raise money and recruit teammates.
Give each teammate a unique personalized fundraising page.
Use built-in reports to manage and analyze your campaigns.
"HEROES ARE NOT GIANT STATUES FRAMED AGAINST A RED SKY...
They are people who say: This is my community, and it is my responsibility to make it better. - Studs Terkel
WHY COMMUNITY?
Harness the enthusiasm of your loyal supporters, staff, volunteers and board members. Use Community fundraising software to give them the opportunity to raise money on your behalf and provide them with the tools they need to leverage the power of their personal networks to further your mission. Funds raised are deposited directly into your organization's bank account, and receipts & other communications are branded. This reassures donors that their money is going where intended, and gives you the opportunity to build new relationships.
FEATURES
Add your logo.  Craft your appeal.  Set your fundraising goal.  It's so easy to start Community fundraising you'll wonder why it took so long for you to try it.
Built-in email and social media tools make it easy for your Community fundraisers to spread the word to friends and family in all corners of the digital landscape
When Community fundraisers create and manage their own initiatives, you earn more money and gain new donors without raising a finger.
HOW LONG DOES IT TAKE FOR ME TO GET MY MONEY?
Every Big River client gets a FREE merchant account & payment gateway.  Just set up your pages and start collecting donations immediately.  We maintain tight security so you and your donors can rest assured that all transactions are safe.  Best of all, funds are automatically deposited into your bank account and available within 1-2 business days.